Shane Hollander
Head of Sales and Operations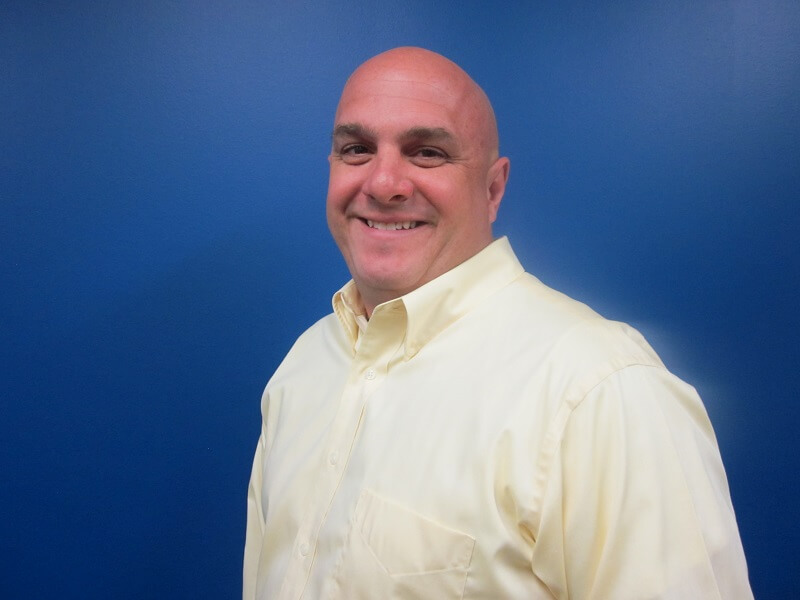 Shane joined Profiles as Director of Sales after having success utilizing Profiles as a physician recruiter. The opportunity to promote such a great product was an easy decision to make. Shane is committed to ensuring Profiles provides the most accurate recruitment information available for the success of our clients.
Linda Kershaw
Director of Sales-Healthcare Facility Division
Linda joined Profiles in 2014, bringing along her extensive knowledge of the healthcare industry. Linda focuses on building long term relationships through understanding her client's unique needs and offering appropriate solutions, followed up with outstanding customer service.
Ethan Stead
Sourcing Production Manager
Ethan began his career with Profiles in 2010 as a Sourcing Specialist and later transitioned into leading the Profiles Sourcing Team. Ethan and the Sourcing Team focus on conducting in-depth interviews with each physician to provide the most accurate information available.
Laurie Baker
Director of Quality Assurance
Laurie began her career with Profiles in 1999 as a Sourcing Specialist. Her attention to detail led to her becoming the Director of Quality Assurance. Laurie works tirelessly to ensure all information within Profiles is accurate and available to clients in a timely manner.
Sales Inquiries
Profiles is always happy to assist with any questions about any of our products. To schedule a demo or for more information email us at the following address: sales@profilesdatabase.com
Corporate Office
Profiles Database
600 Emerson Rd
St Louis, MO 63141
---
Connect with Profiles