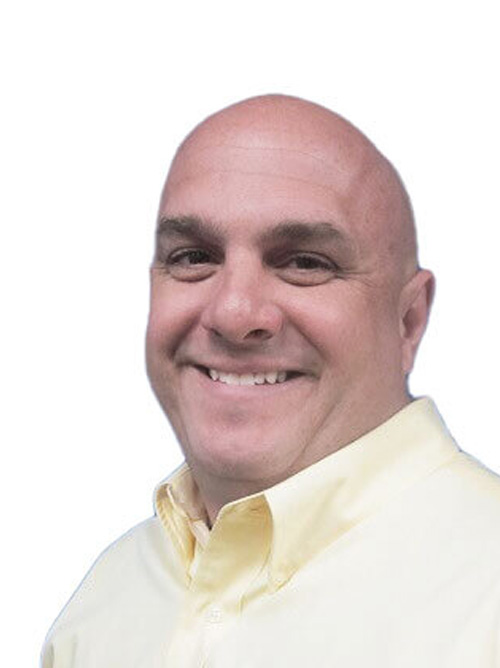 Shane Hollander
Regional Sales Director
Shane joined Profiles as Director of Sales after having success utilizing Profiles as a physician recruiter. The opportunity to promote such a great product was an easy decision to make. Shane is committed to ensuring Profiles provides the most accurate recruitment information available for the success of our clients.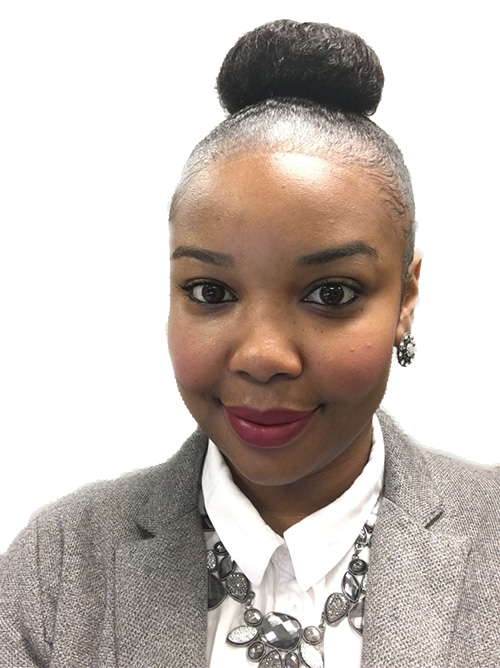 Andrea Floyd
Client Account Manager
Andrea joined the Profiles team in 2020 after 4 years of training and supporting clients across our multiple business units. Her experience with posting jobs and email marketing for physician recruiters, along with her friendly demeanor, made her a natural fit for the Customer Account Management role for Profiles. Andrea's years of experience and "service with a smile" attitude will help you get the most out of Profiles.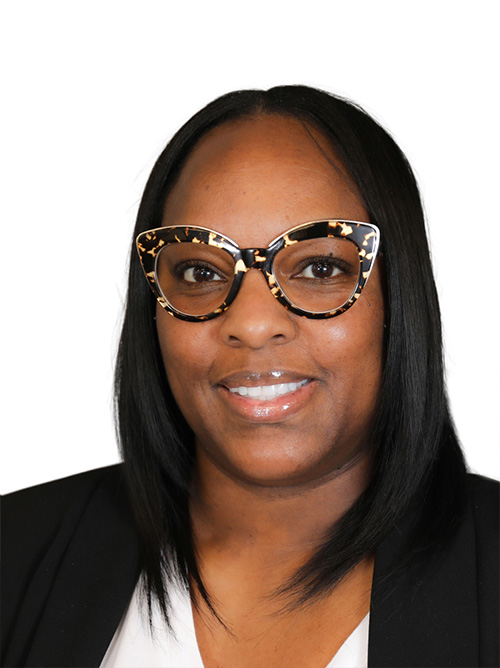 Angel Vincent
Business Development Associate
Angel joined Profiles in 2021 as a physician interviewer. In 2022, Angel transitioned to a business development role focusing on new client outreach. Angel focuses on understanding clients' needs to offer targeted solutions. Angel provides optimal customer service to help our clients meet their goals.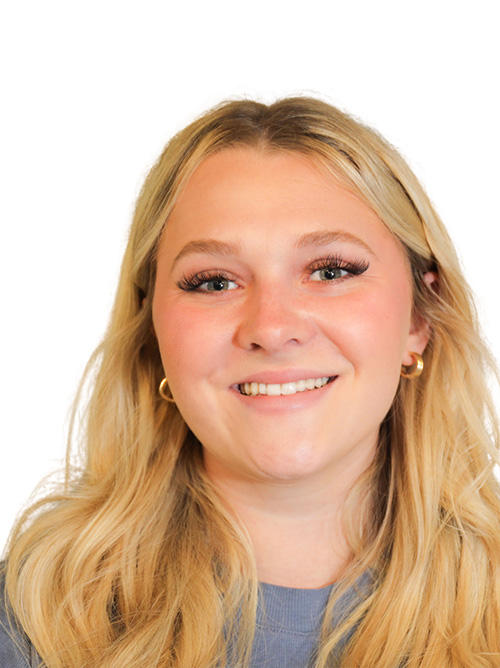 Abby Holtz
Business Development Associate
Abby began her career as a Physician Relation Specialist for Profiles in early 2022. She quickly worked her way up into the Business Development side of the company due to her success in building relationships with physicians. Now, she is working one on one with healthcare facilities across the nation utilizing her experience working with residents and fellows.
Sales Inquiries
Profiles is always happy to assist with any questions about any of our products. To schedule a demo or for more information email us at the following address: sales@profilesdatabase.com
Corporate Office
Profiles Database
600 Emerson Rd
St Louis, MO 63141
---
Connect with Profiles