Profiles: We're Here to Help Physicians and Advanced Practitioners Find their Perfect Job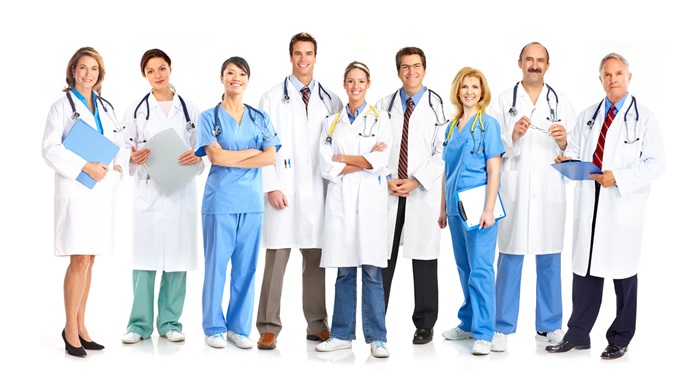 Profiles is an essential resource for graduating physicians seeking employment in the United States. For over two decades, we have helped connect tens of thousands of medical residents and fellows with physician recruiters nationwide. Thanks to our free service, we have enabled thousands of graduates to secure their ideal role as a physician.
Physician Salaries By Specialty
What We Do
Profiles does what we do best – we interview the majority (over 90%) of graduating resident and fellowship trained physicians in the United States to identify their qualifications and career preferences. Our staff of professional physician interviewers will speak with you directly to obtain your personal contact information, geographical and practice type preferences, educational background, and other important details. This information will allow physician recruiters to easily locate and contact you about matching job openings at their healthcare facility or clients. All the information that you provide to us is completely secure and confidential, and is only accessible to clients who subscribe to our database.
How We Help You
Once we interview you and identify your physician qualifications and job preferences, we make your information available to subscribing recruiters. Our clients rely on our database to more easily locate the best talent for their specific job openings. By having your information listed in the Profiles database, you will increase your exposure to the best physician opportunities available and allow you to directly pursue jobs of interest.