Work with Us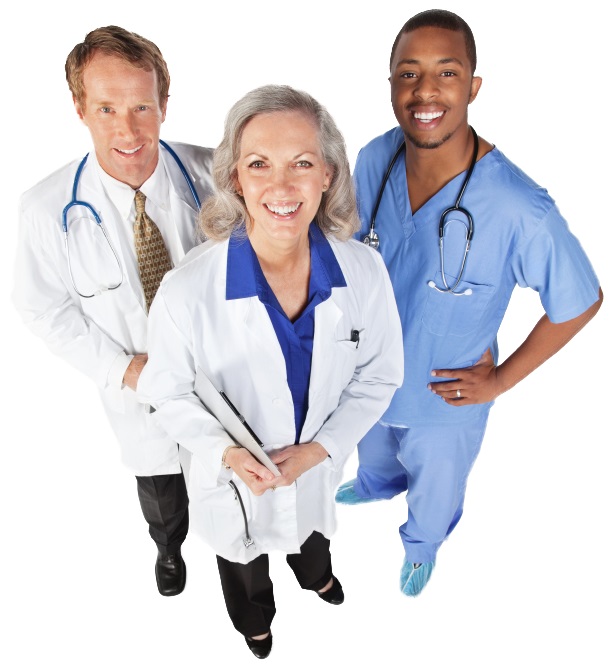 Your Trusted Resource for In-Depth Recruitment Information on Graduating Physicians since 1998.
We establish contact with over 90% of all graduating resident and fellowship trained physicians in the United States. Our staff of sourcing professionals have personally interviewed every physician in our database to gather the information important to you. Easily find, contact, interview your next great hire.
Order Profiles 2025 Today!
Secure access to the most comprehensive, up-to-date, and accurate pre-sourced physicians to quickly fill your open positions.
Order Now
Our Success Stories
Profiles has been an excellent tool in our sourcing kit. We've learned that volume of data is not nearly as important as quality of data, and Profiles consistently provides a good volume of quality physicians data. The customer service is outstanding as well.
John R. - Renton, WA
We have used Profiles Database since the class of 1999 was released. The staff at Profiles Database consistently seems to improve their game and information. This is the only physician database we subscribe to and Profiles is the only company in it's field that actually has excellent customer service. We have made hundreds of placements with Profiles over the years.
Brad B. - St. Louis, MO